Home > Travel > Western Australia (WA) > South West > Albany and Walpole

Framed Print of Rugged australian coastline
Rugged australian coastline
the coastline of albany western australia.
In stock!
Ships in 2-3 working days
Get it as soon as 11th August
Made in Australia
Pixel Perfect Reproduction
Made with high-grade materials
Carefully packed to aid safe arrival
Includes Free Shipping
Bulk discounts at checkout
info Info
style Choices
rate_review Reviews
local_shipping Shipping
verified_user Pixel Perfect
Framed Print of Rugged australian coastline
the coastline of albany western australia
Media ID 9853143
179994685 , Albany Western Australia , Australia , Beauty In Nature , Blue , Built Structure , Cloud , Coastline , Color Image , Fence , High Angle View , Horizon Over Water , Horizontal , Mountain , Nature , No People , Outdoors , Panoramic , Photography , Scenics , Street , Surf , Tranquility , Travel Destinations , Western Australia , Wood
15"x13" (38x33cm) Modern Frame
Our contemporary Framed Prints are professionally made and ready to hang on your wall
Pixel Perfect Guarantee
Made with high-grade materials
Uncropped Image 21.4 x 7.6cm (est)
Professional quality finish
Product Size 38.2 x 33.1cm (est)
Framed and mounted 9x7 print. Professionally handmade full timber moulded frames are finished off with framers tape and come with a hanging solution on the back. Outer dimensions are 15x13 inches (382x331mm). Available in white, black or wood-grain colour with a choice of black or white card mounts frames have a perspex front providing a virtually unbreakable glass-like finish which is easily cleaned with a damp cloth.
Product Code dmcs_9853143_8165_601
This picture is available as a Framed Print , Photographic Print , Jigsaw Puzzle , Canvas Print , Tote Bag , Photo Mug , Greetings Cards , Cushion , Metal Print , Fine Art Print , Mouse Mat
Watermarking does not appear on finished products
Categories
> Awe Inspiring Panoramic Photography

> Travel > Western Australia (WA) > South West > Albany and Walpole

Neal Pritchard Photography
Rugged australian coastline
Full Art Print Range
Our standard Photo Prints (ideal for framing) are sent same or next working day, with most other items shipped a few days later.
Framed Print (AU$129.99 - AU$349.99)
Our contemporary Framed Prints are professionally made and ready to hang on your wall
Photographic Print (AU$14.49 - AU$99.99)
Our Photo Prints are printed on sturdy Archival Quality Paper for vivid reproduction and are perfect for framing.
Jigsaw Puzzle (AU$59.99 - AU$74.99)
Jigsaw Puzzles are an ideal gift for any occasion
Canvas Print (AU$139.00)
Professionally made, ready to hang Canvas Prints are a great way to add colour, depth and texture to any space.
Tote Bag (AU$49.99)
Our tote bags are made from soft durable fabric and include a strap for easy carrying.
Photo Mug (AU$24.99)
Enjoy your favourite drink from a mug decorated with an image you love. Sentimental and practical, personalised photo mugs make perfect gifts for loved ones, friends or work colleagues
Greetings Cards (AU$14.99)
Greetings Cards suitable for Birthdays, Weddings, Anniversaries, Graduations, Thank You and much more
Cushion (AU$99.99 - AU$109.99)
Accessorise your space with decorative, soft cushions
Metal Print (AU$49.99 - AU$189.99)
Made with durable metal and luxurious printing techniques, metal prints bring images to life and add a modern touch to any space
Fine Art Print (AU$107.61 - AU$197.05)
The next best thing to owning the original artwork, with a soft textured natural surface, our fine art reproduction prints meet the standard of most critical museum curators.
Mouse Mat (AU$29.99)
Archive quality photographic print in a durable wipe clean mouse mat with non slip backing. Works with all computer mice.
Customers also viewed these products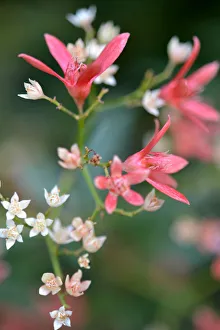 2 in 1
Pearl Beach and Lion Island
Three Sisters and large smoke cloud, bushfire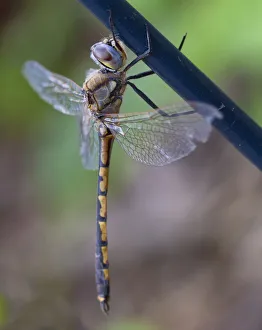 Close up of a Dragonfly hanging from a fence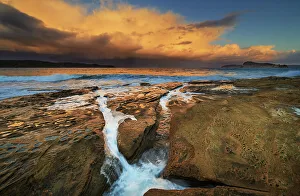 Dramatic Seascape Umina Beach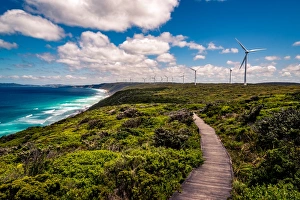 Albany Wind Farm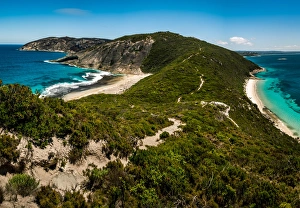 Bald Head track on Flinders Peninsula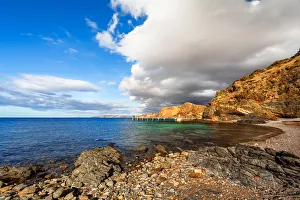 View of the Jetty and Rugged Coastline of Second
Lily Dutch Windmill

Mt Wilson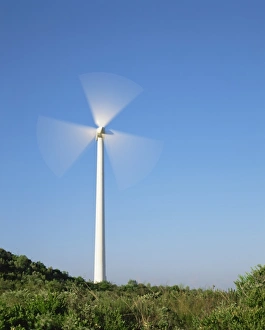 Wind turbine in rural landscape
Popular items from related categories

Stunning Australian outback sunset colours

Merewether Baths Sunrise pano

Melbourne Sunset from Williamstown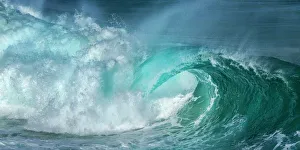 Barrel in the surf

Brisbane city from the Story Bridge

storm of nobbys beach newcastle nsw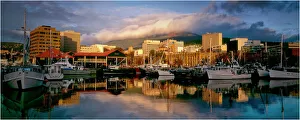 Dawn light at the Hobart waterfront
nobbys beach in newcastle panorama
Vintage railway train and station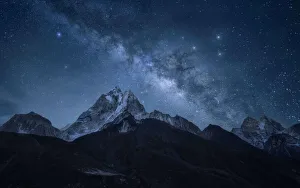 Milky way over Ama Dablam, Sagarmatha NP, Nepal
Lake wanaka sunrise lone tree

Noose Beach Queensland

Sunrise At Kings Park Western Australia

Pilbara Waterfall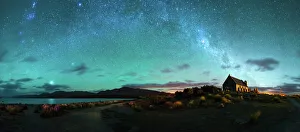 Milky way above Lake Tekapo, New Zealand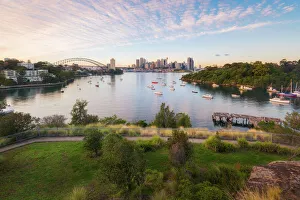 Australia Sydney Central Business District
Victorian alps

Buongiorno Firenze

Three sisters blue mountains

West beach Esperance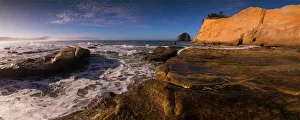 Cape Kiwanda, Oregon, United States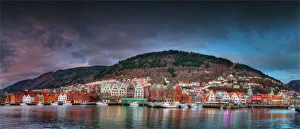 Bergen Harbour in Winter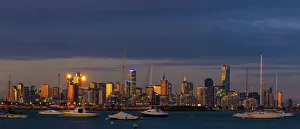 Melbourne City Sunset from Williamstown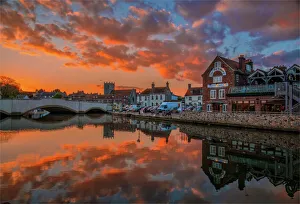 Wareham Quay at Dusk