Home > Images Dated > 2009 > August > 28 Aug 2009


Pictures Dated 28th August 2009
Choose from 2 pictures in our Pictures Dated 28th August 2009 collection for your Wall Art or Photo Gift. Popular choices include Framed Prints, Canvas Prints, Posters and Jigsaw Puzzles. All professionally made for quick delivery.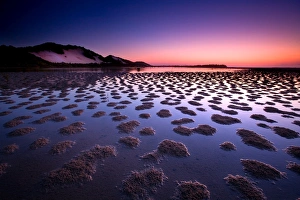 Featured 28 Aug 2009 Print
Sunset over beach
Sunset over large tidal pool with uncountable soldier crabs.
© 2009 Vision and Imagination
136139964, Animal, Australia, Beach, Beauty In Nature, Brisbane, Color Image, Crab, Crustacean, Dramatic Sky, Horizon Over Water, Horizontal, Large Group Of Animals, Moreton Island, Mountain, Nature, No People, Outdoors, Photography, Scenics, Sea Life, Soldier Crab, Sunset, Tidal Pool